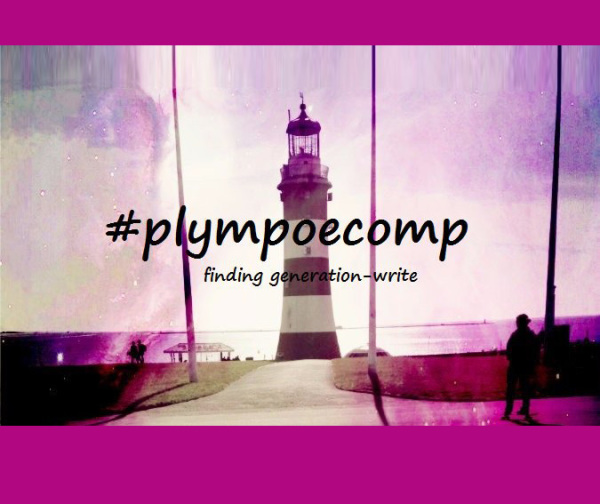 When:
10.00am - 12.00pm
Where:  Plymouth Athenaeum

Plymouth's Poet Laureate Thom Boulton will be concluding the children's poetry contest he launched in April.

The Inter-School Plymouth Poetry Competition, or #plympoecomp for short, is a project aimed at promoting creative writing for children aged five to 16.


Finalists from each category will be invited to perform at a closed event at the Plymouth Athenaeum. Three winners will be chosen by a judge and awarded prizes, funded by donations from local residents and Cross Country Writers.


Entry: Via invitation.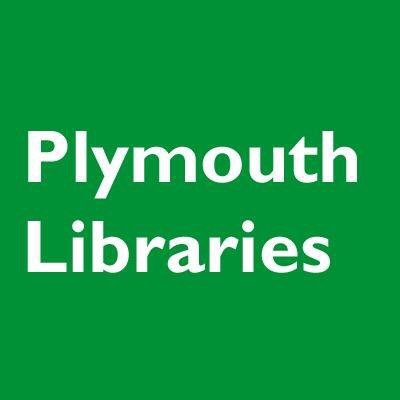 When:
10.00am, 10.30am and 11.00am
Where:  Plymstock, Plympton and Devonport Libraries

Songs and nursery rhymes for babies and toddlers. Libraries also run regular storytimes for the under 5s.
Rhymetime takes place at Plymstock (10.00am), Plympton (10.30am) and Devonport Libraries (11.00am).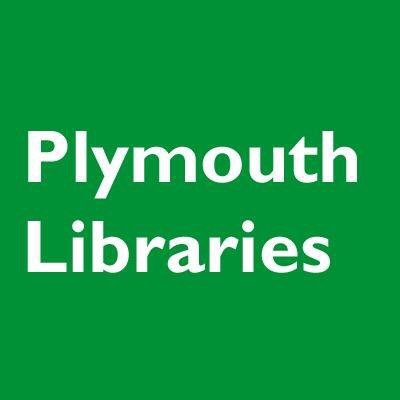 When:
10.30am - 11.30am
Where:  Plymstock and West Park Libraries

A weekly drop in session where stories are read and activities undertaken together. Each week follows a different theme.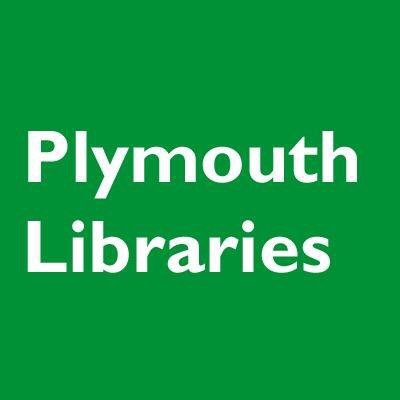 When:
12.00pm - 2.00pm
Where:  Plymstock Library

A group for young writers aged between 12 and 18 led by
award-winning writer Babs Horton. It explores how to power up imagination, get the creative juices going and tricks on how to put pen to paper. Places are limited and will be allocated on a first come, first served basis.
Where:  Plymouth Athenaeum

Join Herald Business Editor, William Telford, as he hosts this year's Journalism and PR Panel.

Panellists will include ITV Westcountry journalist and former Herald chief reporter, Sam Blackledge, famed for his 'Three minutes of nothing' encounter with PM Theresa May during this year's general election.


Sam is joined by
Alexis Bowater, an award-winning journalist and presenter who has worked in the media, on both sides of the camera, for nearly 20 years.
Alexis anchored the ITV evening news in the Westcountry for seven years and now runs Bowater Communications, which offers expert media training and consultancy.
Carl Eve, award-winning reporter and Crime Editor at The Herald, and Kevin Kelway (Director of Dorcas Media) complete the panel.

Entry: Free.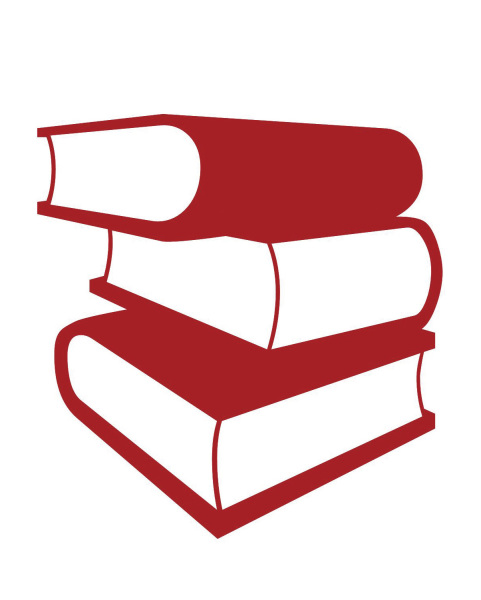 I Am Watching You and Deception!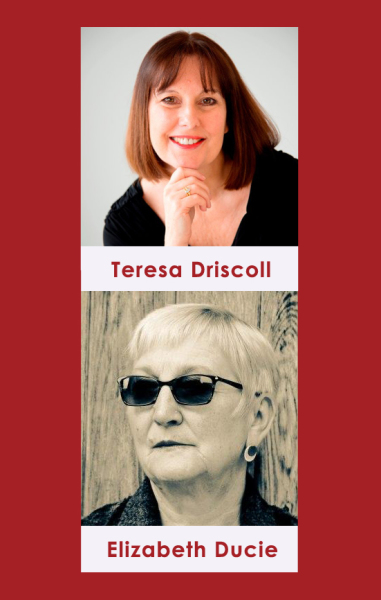 Where:  Plymouth Athenaeum

Teresa Driscoll will be talking about her international bestselling psychological debut I AM WATCHING YOU and sharing tips and advice on getting published.

The former BBC Spotlight presenter is joined by Elizabeth Ducie, whose recently released novel DECEPTION! is the second in a series of thrillers set in the sometimes murky world of international pharmaceuticals.


Chairing the relaxed, question and answer event will be Plymouth author Terri Nixon. Terri writes historical sagas and mythic fiction, including the Penhaligon Saga and The Lynher Mill Chronicles.


Entry: Free.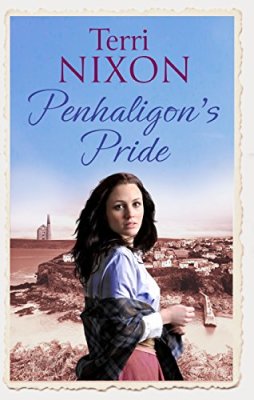 Where:  Plymouth Athenaeum

Author, Author… brings together an eclectic ensemble of superb authors who will be talking about their work and sharing tips and advice on getting published.
Plymouth author Terri Nixon writes historical sagas and mythic fiction, including the Penhaligon Saga and The Lynher Mill Chronicles.
Victoria Cornwall can trace her Cornish roots back to the 18th century. It is this background and heritage which is the inspiration for her Cornish-based novels.
She has been shortlisted for the New Talent Award at the Festival of Romantic Fiction and twice nominated for the RONÉ "Best Indie or Small Published book" Award.
In 2017, her novel, THE THIEF'S DAUGHTER, was a finalist for the Romantic Novelists' Association's Joan Hessayon Award.
Victoria is a member of the Romantic Novelists' Association and you can find out more by visiting www.victoriacornwall.com
Samie Sands is another Cornish writer, and author of the AM13 Outbreak series, published by Limitless Publishing. She's also had short stories included in Amazon best-selling anthologies and work featured on Wattpad.
To find out more, please check out her website samiesands.com
Cally Starforth Hill is an author, poet, songwriter and writer of short stories. She has also written for theatre.
She believes that absolutely everything should be open to question. In her early twenties she worked in a literary agency and then in film documentary production in London and in Egypt.
Her first book THE UNHOUSE was published in 2012 by Ghostly Publishing.  Her second book, FOR GRODDLE'S SAKE is dark humour set in the future and pokes fun at pretty much everything.
Examples of her work and links to her books on Amazon can be found at callystarforthhill.com
Sasha Fenton is the author of many non-fiction titles in the mind, body and spirit genre, and
is well known for books, columns and articles on astrology, palmistry, Chinese astrology and
other psychic sciences.

She turned her hand to fiction a few years ago and has now written three novels in the TUDORLAND series.
Ryan Danes says his new book THE MAN WHO THOUGHT OUTSIDE THE BOX is the realisation of an ambition he has had for over a decade.
The Plymouth-born author has worked with well-known personalities such as former world heavyweight champion Tim Witherspoon, Shane Meadows, and the estate of Big Daddy
He put down BASKERVILLE, a psychological-thriller set near where he lives on the edge of Dartmoor, to pen his latest book about Doctor Who Creator Sydney Newman.
THE MAN WHO THOUGHT OUTSIDE THE BOX is published by Digital Entropy and is out now.
Johnny Mains is well-known for staging his Johnny's House of Horrors movie screenings in the city, and brining famous names from the genre to them.
He's an award-winning writer and editor too, has written for SFX Magazine, Illustrators Quarterly and The Paperback Fanatic, was project editor to Pan Macmillan's 2010 re-issue of THE PAN BOOK OF HORROR STORIES and co-edited the DEAD FUNNY books with top comedian Robin Ince.
He also wrote the collection FRIGHTFULLY COSY AND MILD STORIES FOR NERVOUS TYPES and is now working on new material.
Tom Vowler is an award-winning novelist and short story writer. His debut collection, THE METHOD, won the Scott Prize in 2010 and the Edge Hill Readers' Prize in 2011.
His novels WHAT LIES WITHIN and THAT DARK REMEMBERED DAY were published to acclaim, and in 2017 he published another collection: DAZZLING THE GODS.
Playwrite Chris Savery has wowed New York audiences on Broadway and Paris.
His play about Marilyn Monroe and the English Civil War featured at the Midtown International Festival in the Big Apple and later staged in Paris, and was directed by renowned American actress and producer Angie Kristic.

Entry: Free.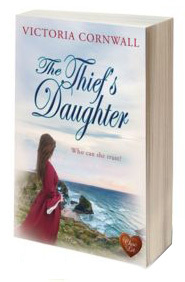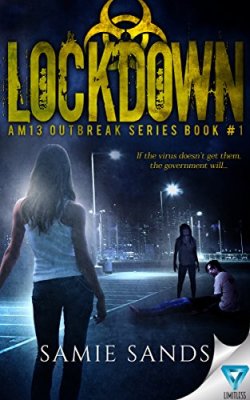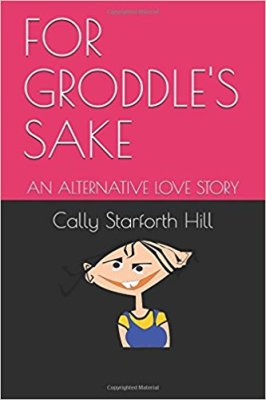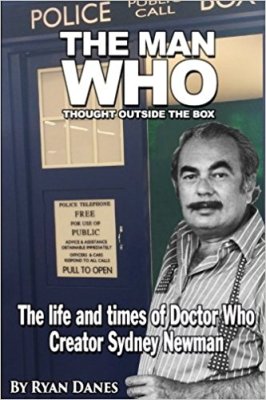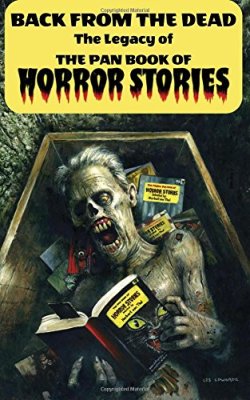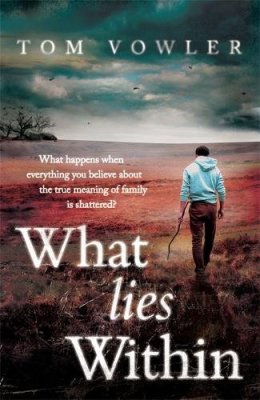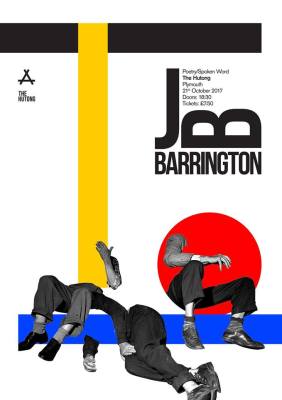 When:
6.30pm
Where:  The Hutong Cafe, Cremyll Street

JB Barrington is a Salford award winning performance poet renowned for his searing and satirical poetry and snarling delivery of strong sentiments and sharp rhymes. He's funny, endearing, nostalgic and a spoken word maestro who provides one of the most powerful performances on the UK scene.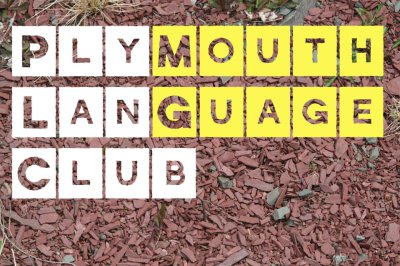 Where:  Plymouth Athenaeum

The Language Club is Plymouth's premier showcase of poetry, bringing acclaimed readers from outside the region to the city.

Readers will include Liz Adams (Exeter), Helen Foster, Norman Jope, Kenny Knight, Melisande Fitzsimons and Steve Spence.


Entry: £3 on the door.